About the Collection
A Way Forward
Inspired by the works and life of Amrita Sher-Gil and her fundamentally Indian spirit.
Amrita Shergil is a change-maker who revolutionized and challenged the Indian art scene, albeit way ahead of her times. With her bold and daring approach towards her life and her artistic milieu she charted the path for the future generations of artists who pledged to continue her legacy of change and challenged the norm. This moment in history—if we are listening and looking deeply with our whole selves—has the power to permanently shift our perceptions and relationships with race, privilege, equity, empathy, and hope. Through art, and, in this case, through dance and movement, we can observe how physically—and compassionately—confronting barriers and blocks can profoundly push us to reassess, improvise, and find a way forward…in our work, our art, and in ourselves. To change, we must move, be it awkward, unfamiliar, uncomfortable, and (hopefully) enlightening.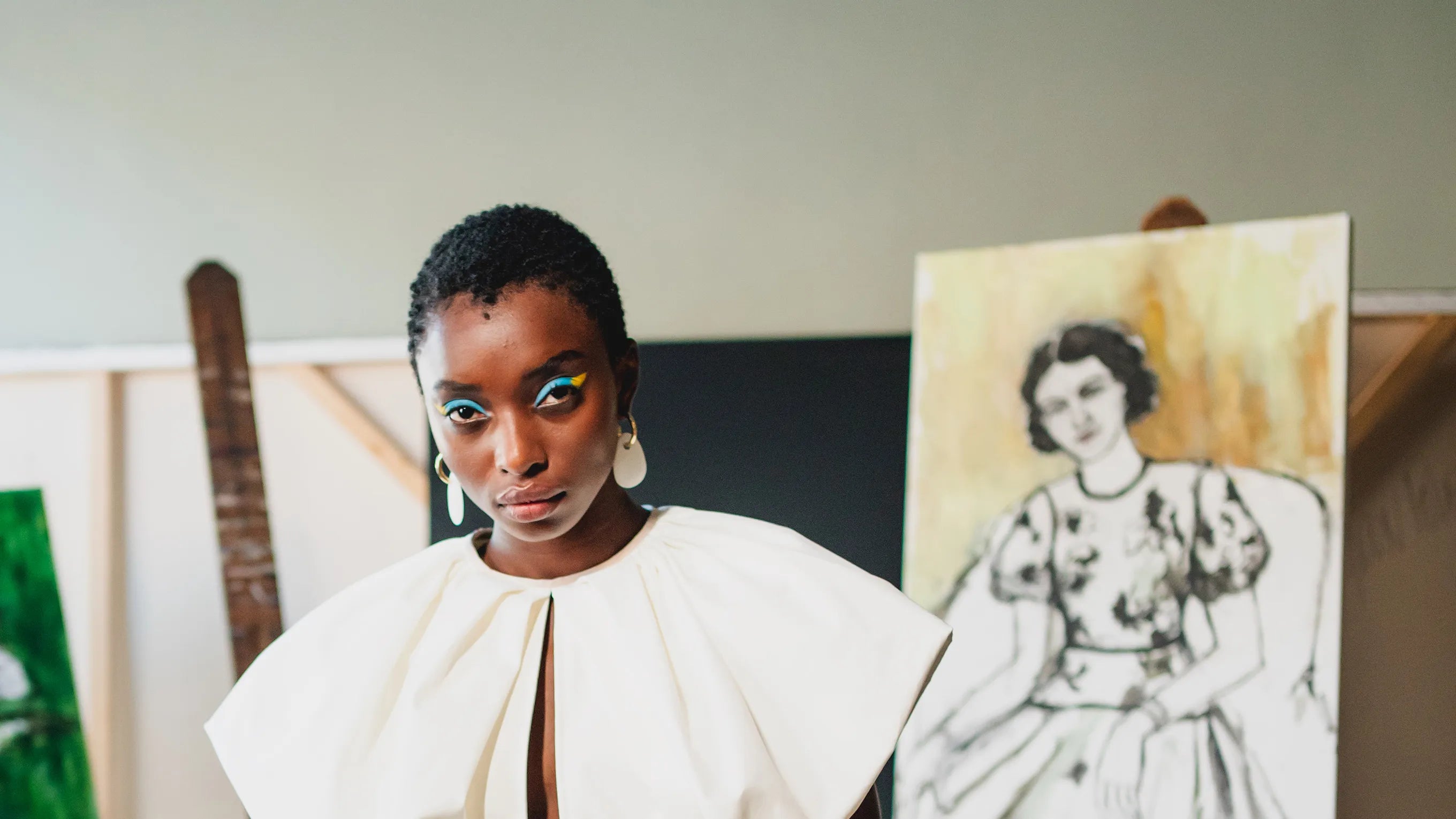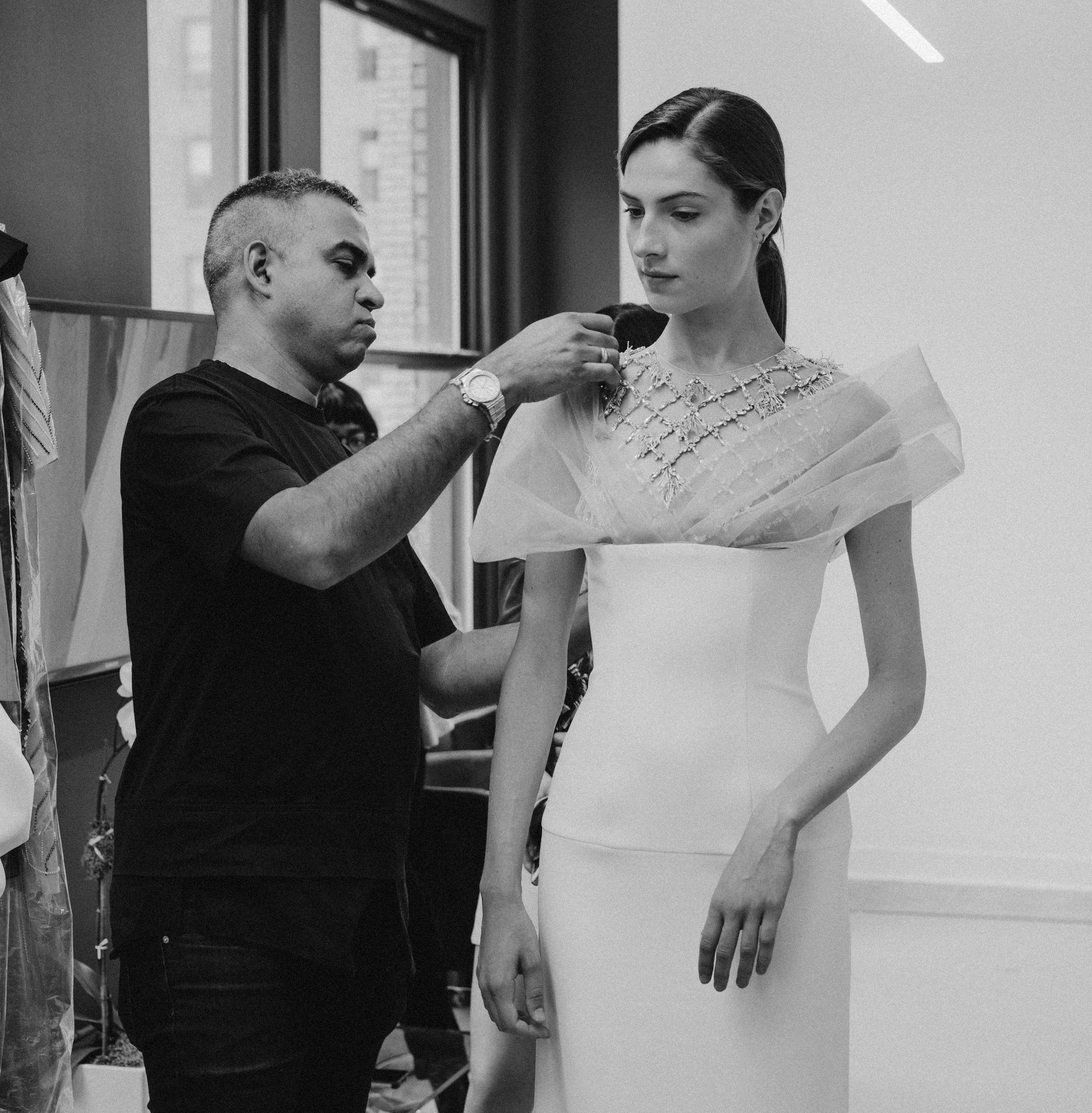 Fitting Consultation
Available by appointment, we'll suggest pieces and tailor them as possible, to make them truly yours.
Make An Appointment