About the Collection
Disagreeable Complications
Our Spring 24 collection draws inspiration from the remarkable works of two influential black female sculptors, Augusta Savage from the 1930s and Simone Leigh from the 2010s.  Despite being separated by nearly a century, a parallel can be drawn between these artists, showcasing their shared commitment to exploring themes of identity, empowerment, and cultural heritage.
Savage's pioneering sculptures, rooted in the Harlem Renaissance, paved the way for Leigh's contemporary creations that challenge societal norms and celebrate the strength and resilience of black womanhood. This collection pays homage to their artistic legacies, combining elements of classic and modern aesthetics to create a harmonious fusion that transcends time.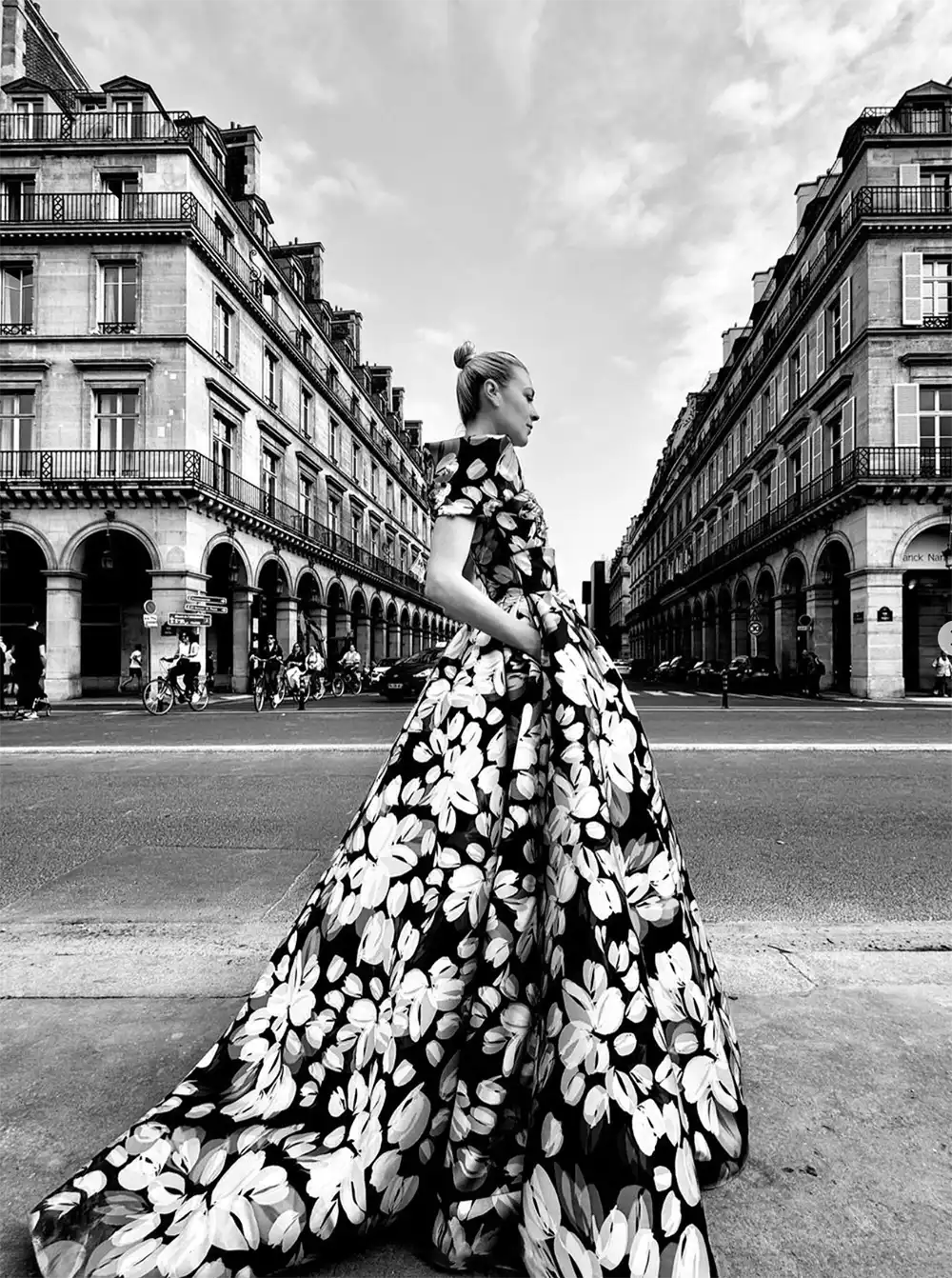 Creative Consultation
Visit our New York boutique and atelier to experience creating something unique through a collaborative process, from concept to realization. 
Make An Appointment