About the Collection
Giardini La Mortella, A Love Story
Our Resort 24 collection is inspired by La Mortella Gardens on the island of Ischia, Italy. Referred to as a symphony of plants, the subtropical and Mediterranean garden is the former estate of the late British composer William Walton. La Mortella was conceived by Walton's wife, Susana, and designed by famous garden designer Russell Page. The color story, patterns, shapes, and embroidery details of the collection are all influenced by the medley of plants and flowers that inhabit the exotic garden.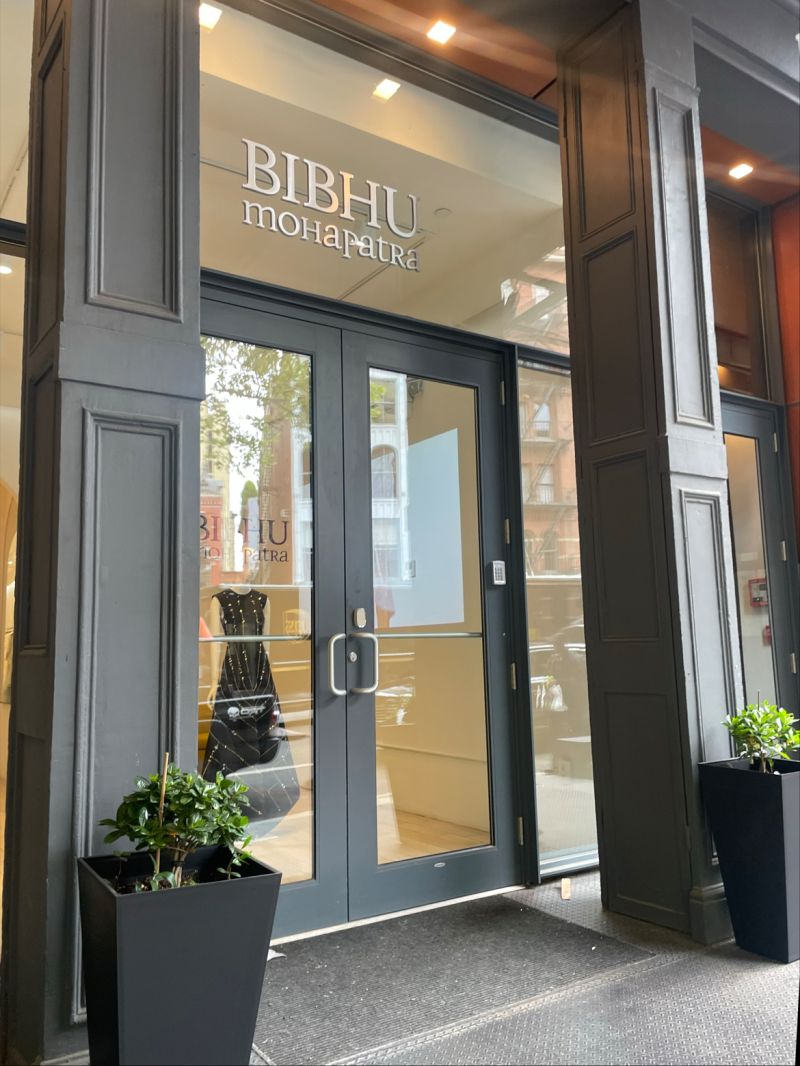 Creative Consultation
Visit our Atelier in NYC. We'll suggest pieces and tailor them as possible, to make them truly yours.
Make An Appointment