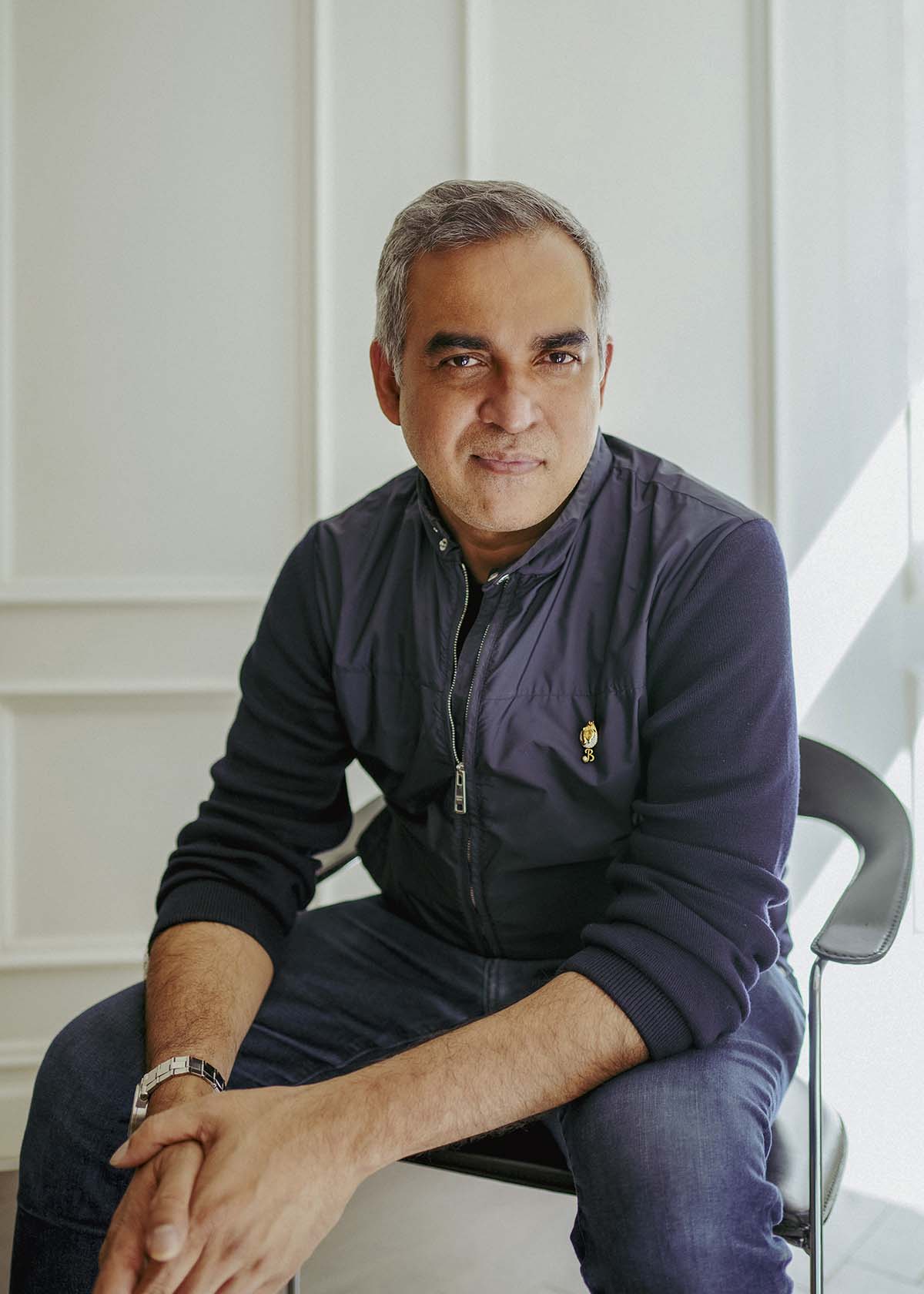 About Bibhu
Bibhu Mohapatra was born in Odisha, India. He immigrated to the United States for graduate school and later enrolled at the Fashion Institute of Technology (F.I.T) in New York City. 
In 1997, Mohapatra was awarded the F.I.T.'s Critics' Award for Best Evening Wear Designer of the Year. He gained the attention of top luxury brands and, while finishing at F.I.T., was hired by Halston as an assistant designer. In 1999, Mohapatra accepted the role of design director of the French furrier, J. Mendel, where he lent his talents for nine years. 
Following J. Mendel's spring 2008 collection, Mohapatra moved on to establish his eponymous label. The designer has received numerous awards and is globally recognized for his elegant womenswear and jewelry. He has dressed former U.S. First Lady Michelle Obama, as well as some of Hollywood's elite from Glenn Close, Hilary Swank, and Jennifer Lopez to Taraji P. Henson, Mindy Kaling, and Lupita Nyong'o among many others.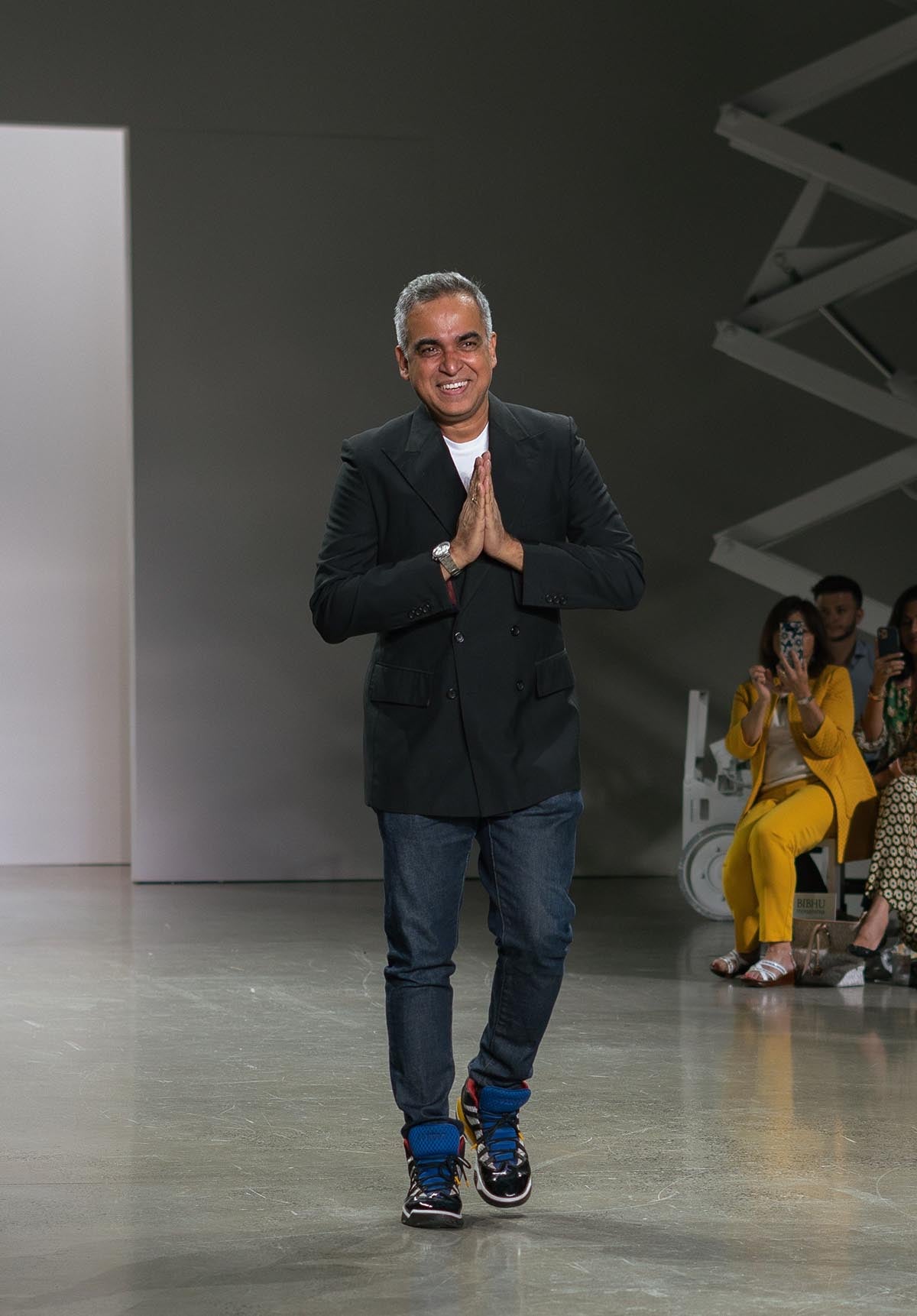 "When I think about my work, it always goes back to this idea of craft. Craftsmanship that is ancient, dying or actively being reinvented... that's what speaks to me. In fashion, it's important for me to always be aware of that continuous interplay between elements and attitudes, and how they spark something functional and new." - Bibhu Mohapatra
"To me, it's important that my designs give women a deep sense of self-assurance, reminding them of who they are; no matter what they do or where they go, they can feel confident, strong, and beautiful on their terms."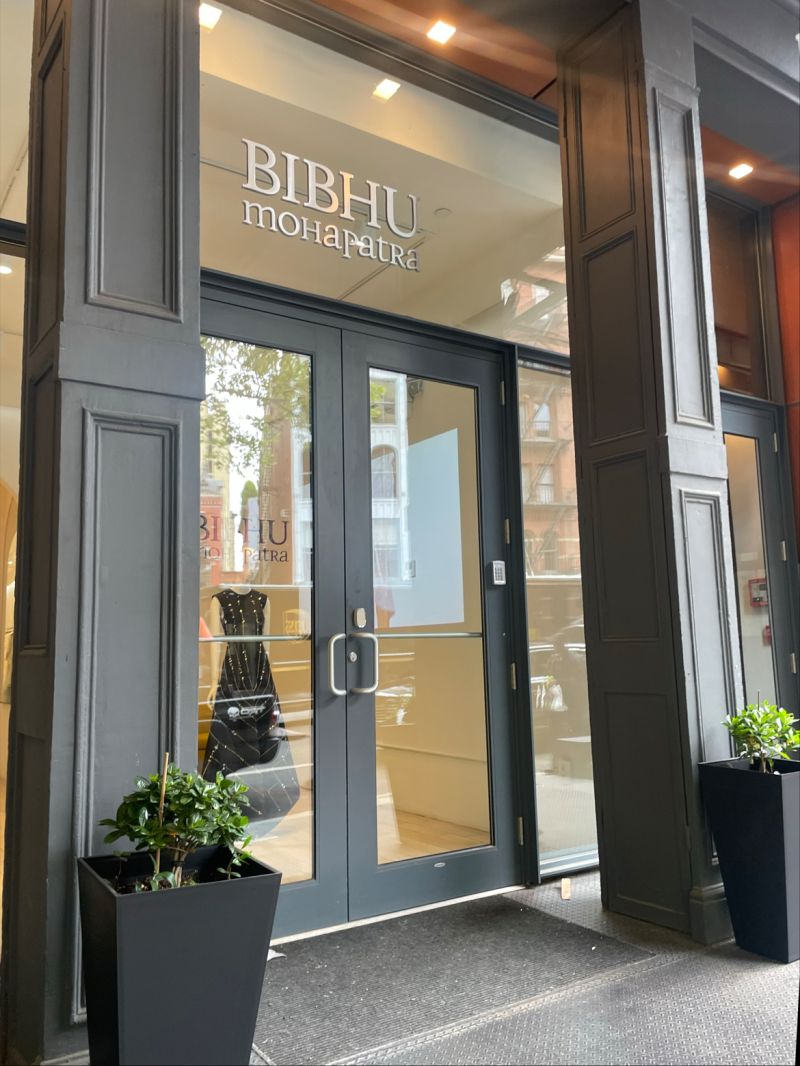 Visit Bibhu NYC
Experience the world of Bibhu shopping by appointment at our unique atelier/boutique.
Make an Appointment