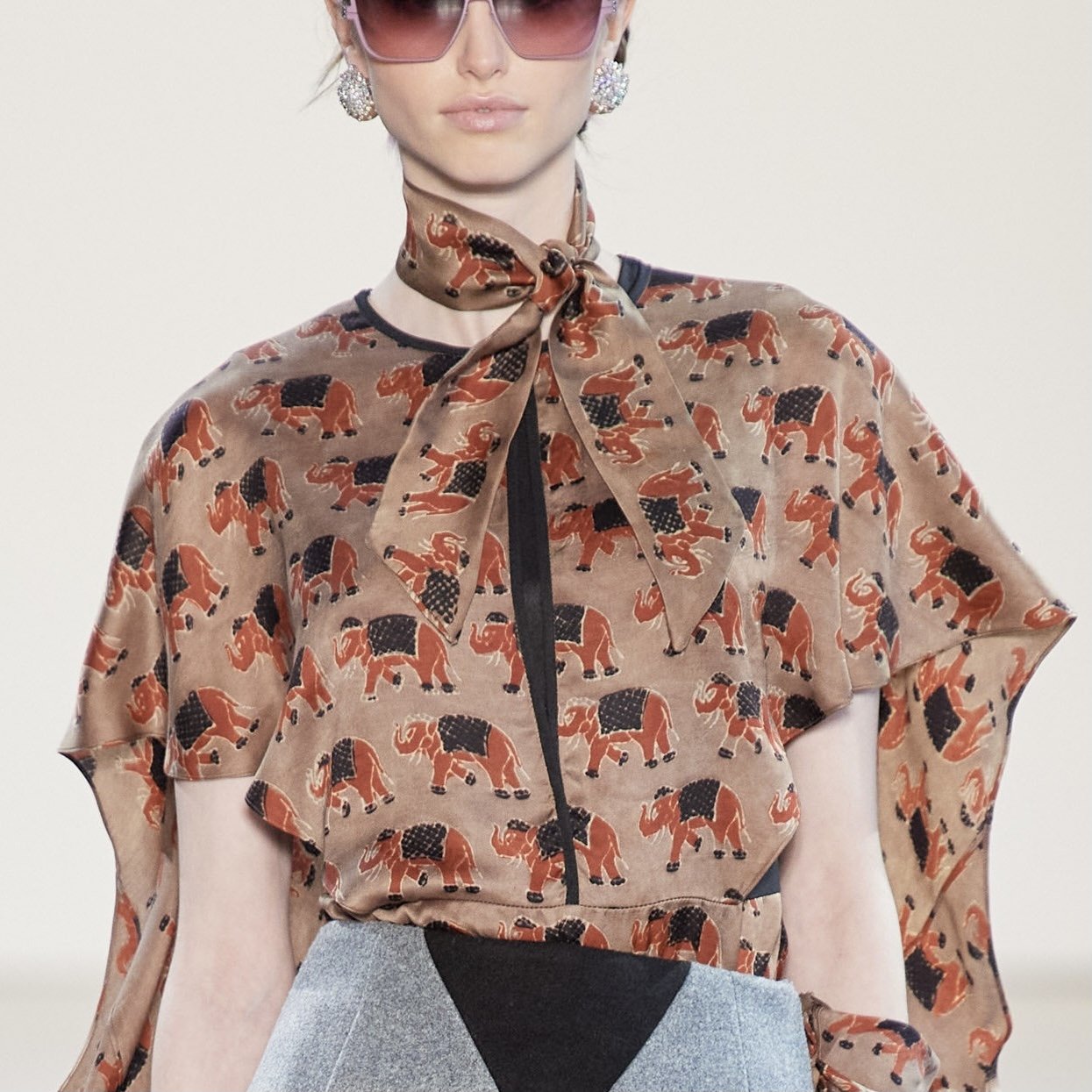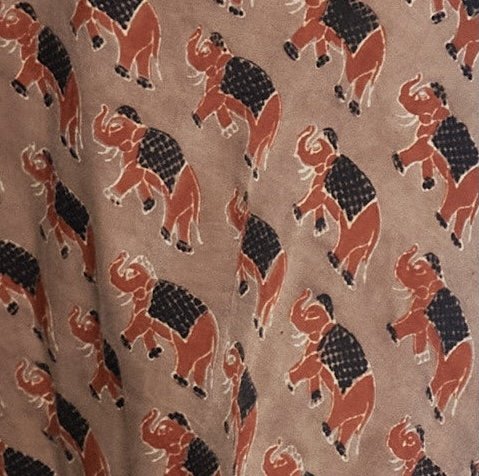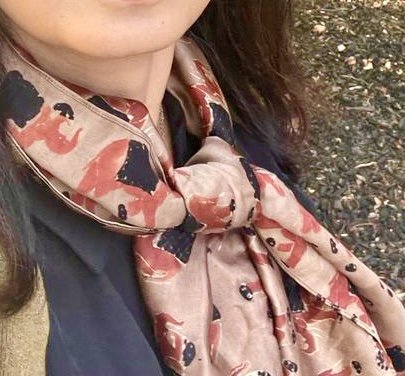 Organic modal natural dyed, block print scarf
---
Created from a textile that is from the "Save the weave" movement by Isha Foundation to bring awareness globally and in India about the need to shift to natural fibres. This natural dye block print scarves come in two sizes. As a 45 x 20 inch scarf and 45 x 5 inch double face neck tie scarf. A unique product created by Bibhu to be combined with all types of outfits.
Each piece is made to order. Standard delivery time is 6-8 weeks.
Expedited delivery is possible for some of our products. Please contact us for more information. custom@bibhu.com
SHIPPING
We use FedEx, DHL or UPS to ship our products worldwide.

RETURN POLICY
Every product is made to order. As a result, we are unable to offer returns or exchanges. For questions about sizing and fit, please reach out to our team at custom@bibhu.com before finalizing your order.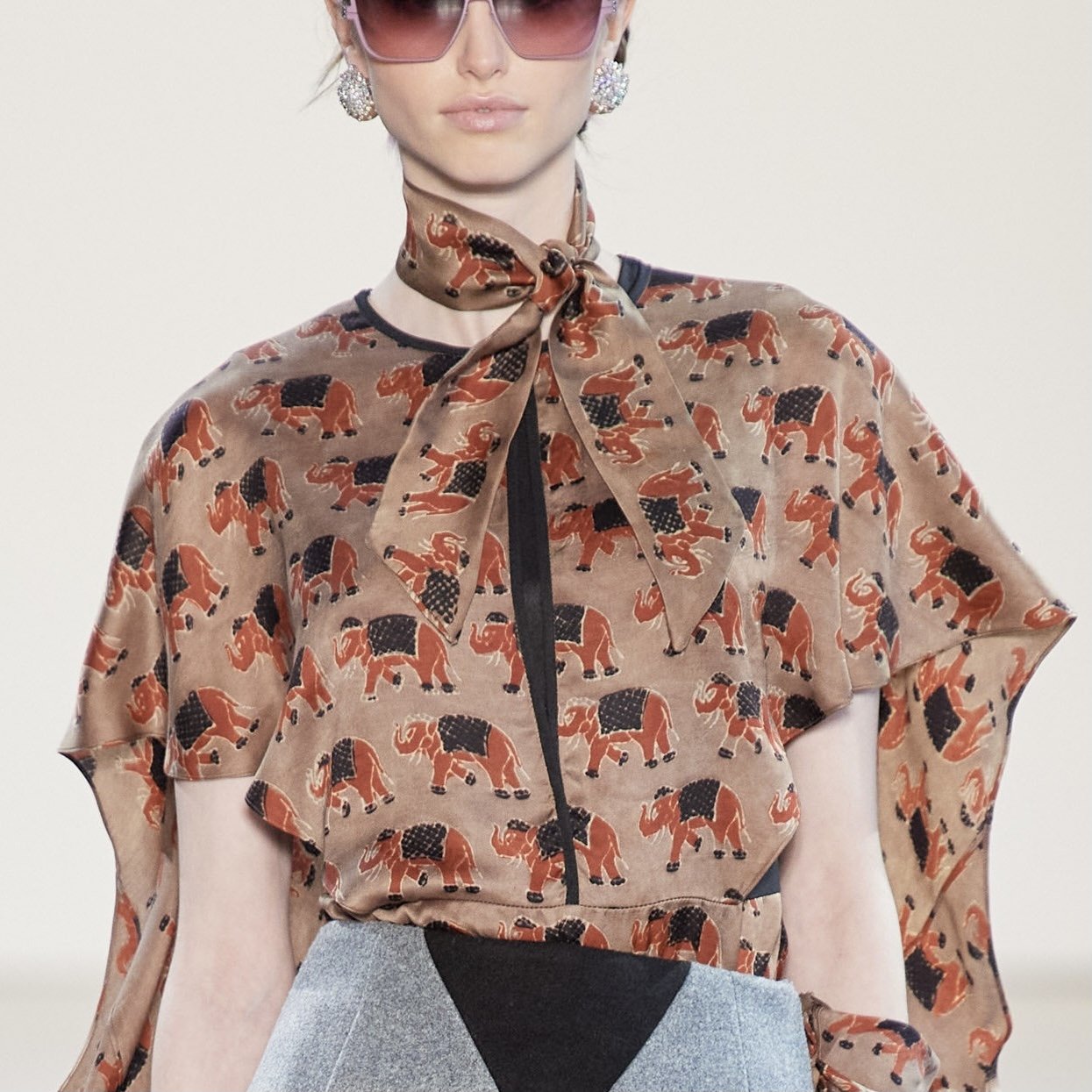 Thank you for making me look so beautiful.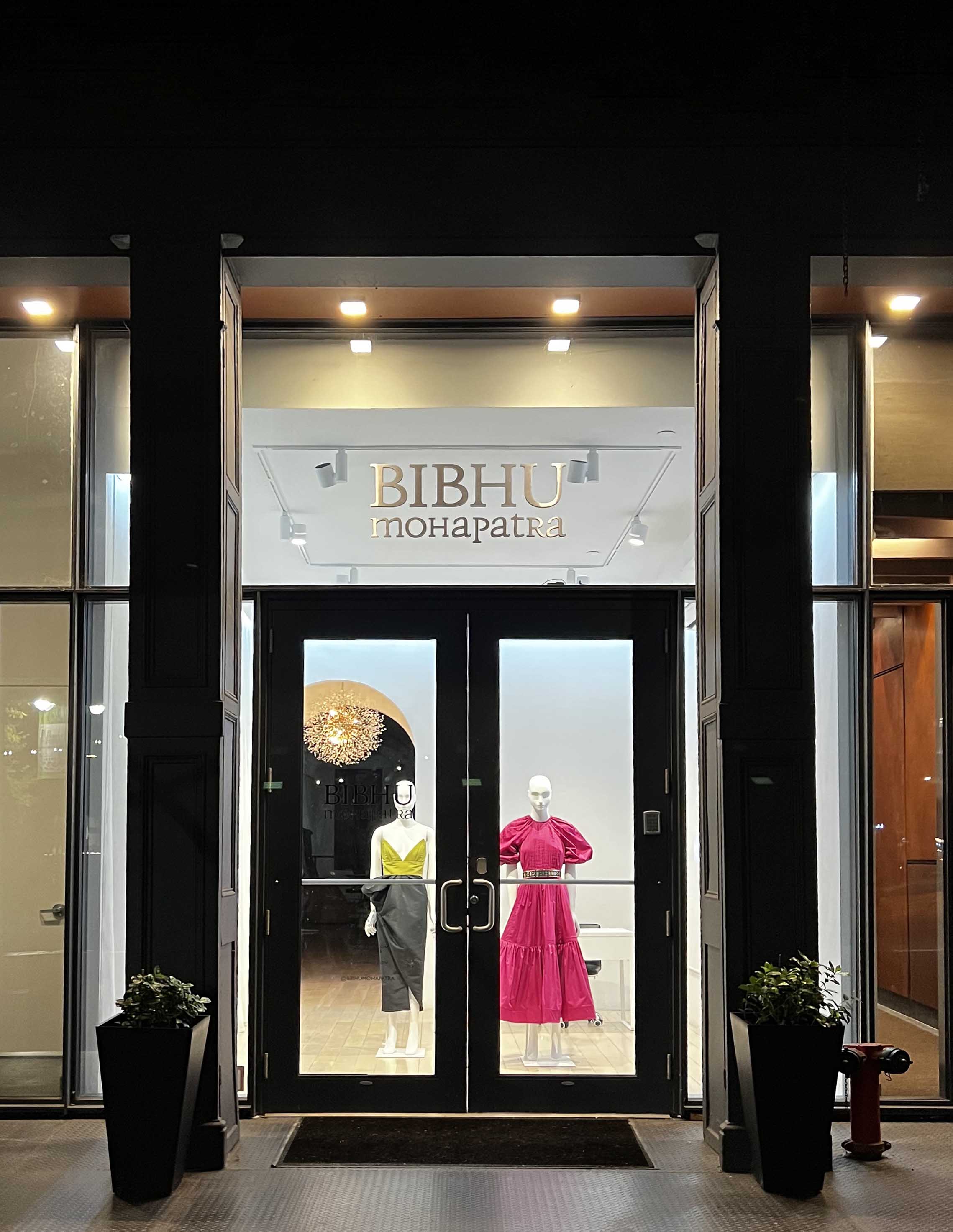 Custom Consultation
Visit our New York atelier/boutique to explore the possibilities of creating something unique, through a collaborative process from concept to realization. 
Make an Appointment